NONBINARY 101
---
Myths + Dos & Don'ts
Here are some examples of nonbinary myths, as well as some dos and don'ts: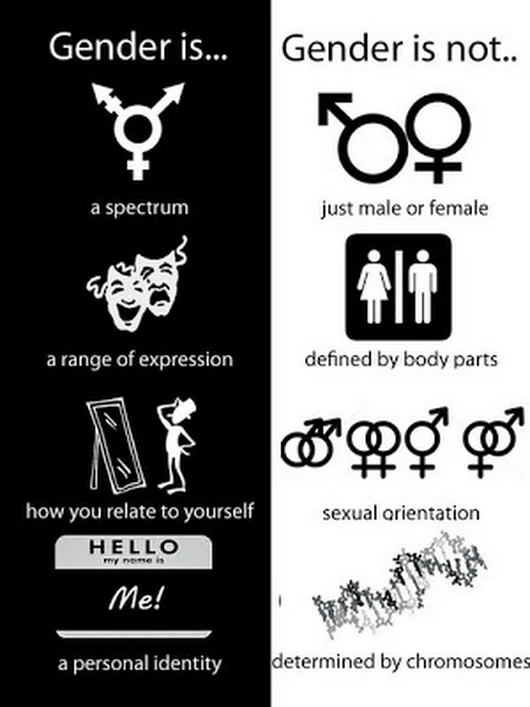 MYTH: Nonbinary people are "just attention-seeking," "lying," "just want to be unique," "all mentally ill," et cetera.
FACT: Those who identify as nonbinary ARE nonbinary - they aren't identifying as such just to be "special snowflakes." The notion that nonbinary people are all mentally ill is also incorrect, as gender identity is separate from physical attributes, and varies across cultures and time periods.
MYTH: There are only 2 genders.
FACT: If you don't already understand this, I'll repeat it: There are more than two genders.
MYTH: Gender is a pretty fixed concept.
FACT: Gender varies across cultures and time periods.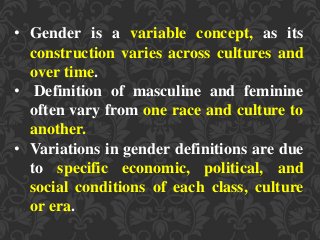 ---
DO respect genders across different cultures - not just universal identities, and vice versa. Here's an analogy that might help: Some people like chocolate ice cream, some like vanilla. That accounts for the majority of people, but there are people who prefer both, neither, have different tastes at different times, et cetera. What's wrong with them having a different ice cream preference?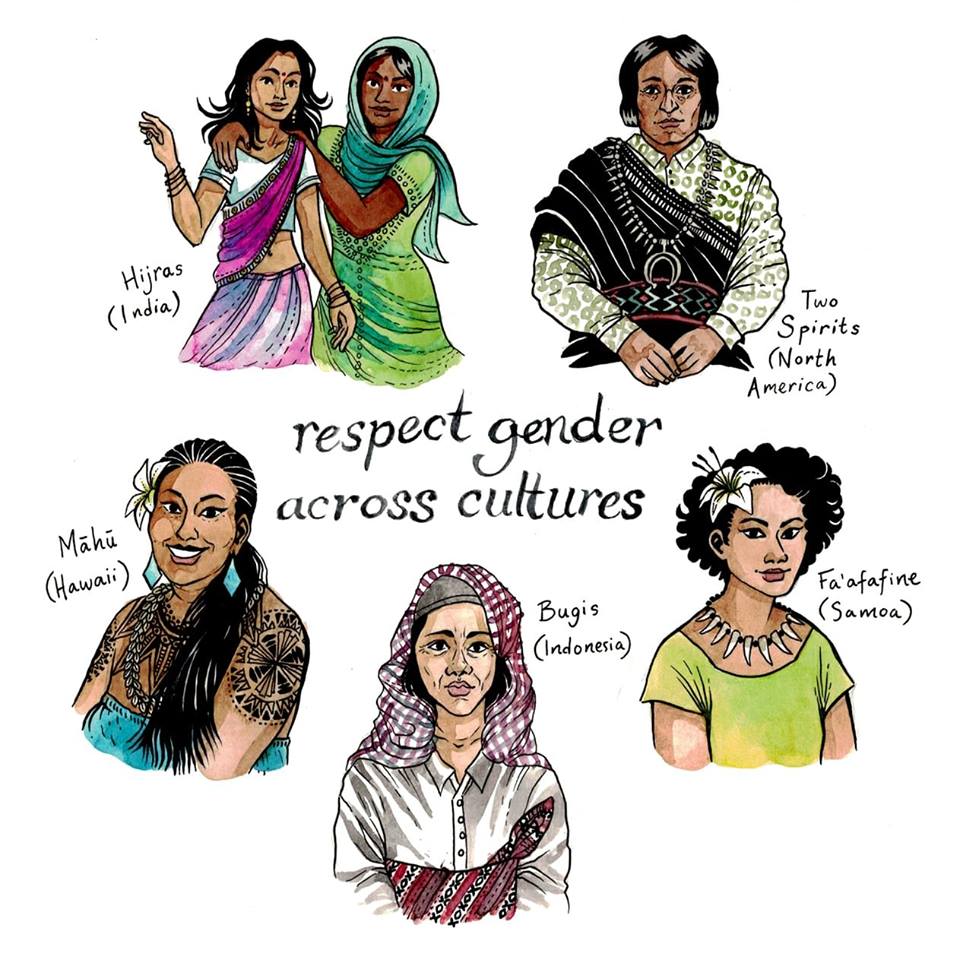 DON'T assume someone's gender identity nor pronouns. Like with attraction, how one looks to you doesn't indicate their gender identity, nor the pronouns they use.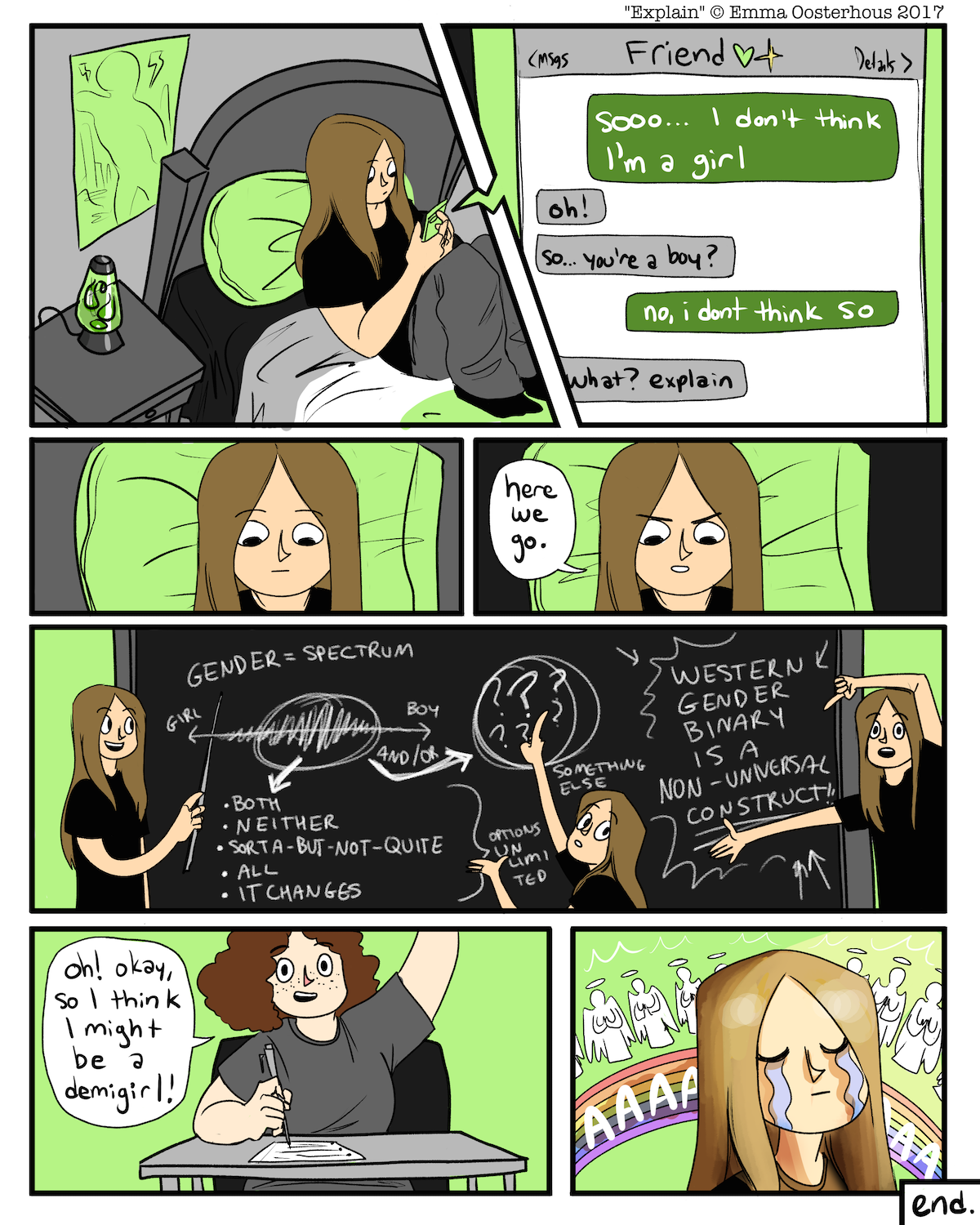 DO use the pronouns and name(s) that person asks you to use. Misgendering can be harmful and rude to many people - not just those who are nonbinary. If someone else misgenders them and/or uses the wrong terms/pronouns to describe them - whether or not they're doing it on purpose - correct them.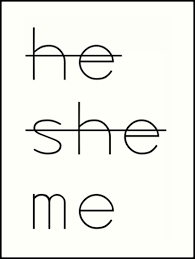 DON'T make assumptions about to whom they're out about their identity to, ask probing questions like "have you gotten ___ surgery yet?," et cetera. A lot of nonbinary people don't come out to some people (if at all, sadly) for various reasons, including safety and lack of trust. As explained before, gender isn't a physical thing, and asking someone about gender affirmation modifications that they may or may not even want isn't your business, unless you're actually involved in any of their transitional stuff (like their doctor).